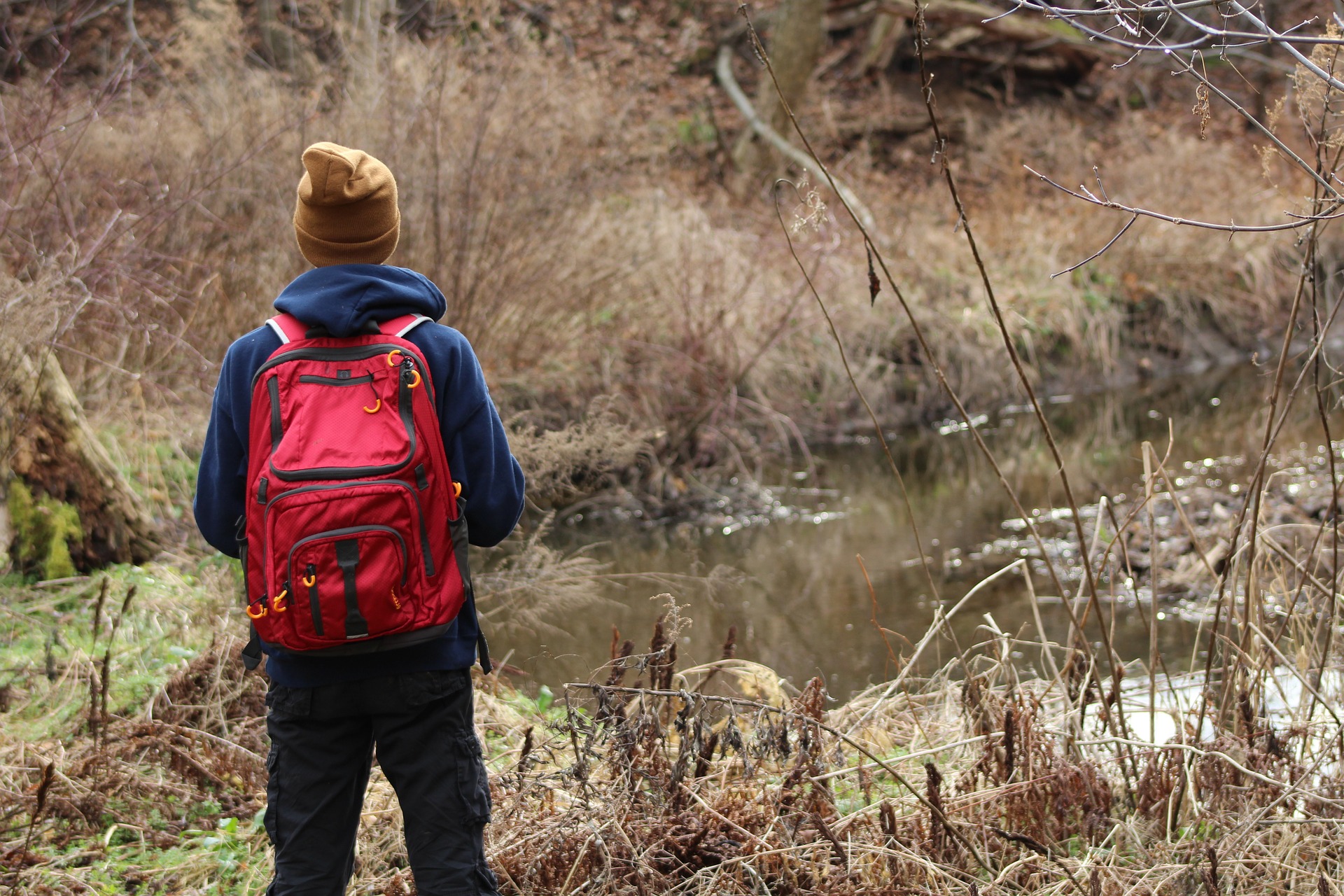 Getting yourself out of a creative rut can be an exhausting endeavor. Maybe you're stuck on a design or plan for work and can't seem to make any progress on it, or maybe you want to start a new project but are struggling to find any inspiration. Don't force the creativity, but instead, try a few of these tips to get the juices flowing again.
Get moving
Physical exercise is actually very helpful in encouraging creativity. The brain creates new neurons in the brain's memory center while we're engaged in physical activity and can stimulate new thought patterns. Simply put, it helps your brain clear out the clutter and get a better perspective. Go for a run, swim, bike ride, or jog to clear your head and burn off some steam. At the very least, take a brisk walk.
Get outside
Many people don't realize that nature can be incredibly healing—even just being around it can ease stress and increase your overall well being. Find a comfortable, scenic spot somewhere near your home or office that you can escape to when you're in need of a break. Often the mere change of scenery can give you a new perspective. Take a moment to step outside, breathe deeply, and clear your head. Enjoy the simplicity and beauty of nature. If possible, take regular breaks like this as often as you can to get nature boosts throughout your busy week.
Look to the past
Sometimes answers for the present can be found in the past, and you never know when your project could benefit from going a little retro. Try looking at completed projects, favorite pieces of art you've completed, or the objects that inspired you to create those works in the first place. Was it a technique you adapted to your own needs? An idea? You can even look back at decades-old works of art, advertisements, or even architectural designs and see what ideas you may discover.
Focus on a fun challenge
It's more than possible that what your brain really needs is a bit of a break, but you also don't want to lose momentum. Find the happy medium by playing a quick game of cards or do puzzles like sudoku, a crossword, or a word search. Taking on a low-pressure challenge can ease your tension, but you'll still be getting mental exercise that can help you work out the problem. You won't lose the pace you've been working at, and you might not even have to play an entire match or finish the puzzle before you've found a new perspective.
Try something completely new
It's been shown that students who study abroad tend to be more creative problem solvers because they get exposure to foreign cultures, customs, and practices. But the truth is, you don't have to go abroad to reap these kinds of benefits! Throwing yourself out of your comfort zone is the quickest way to get a new perspective, so find an easy way to broaden your horizons. Even going for a walk at the local Korean market or heading to the Italian sandwich shop for lunch can stimulate new sights, smells, and sounds that could generate new ideas. If you can't travel too far, reflect on an exotic place you've been to, or look up photos and videos of locations you hope to visit someday.
Hitting a creative block is frustrating, but it can be easier to overcome if you have a strategy. Figure out which of these ideas works best for you, and adapt them as you need to. Soon you'll be able to power right past those pesky creative blocks!
Photo credit: Unsplash